Long Island's Premier House Buyers
Our Story
At Leave The Key Homebuyers , we pride ourselves on being ethical, honest, and genuine. We believe selling your home is a consultative process, and we are always happy to answer any questions that you may have to help you achieve your desired outcome, whether that be to sell quickly, get out of a tough financial situation, or whatever other reasons you may have.
Leave The Key Homebuyers is family-owned company and was started specifically to offer another option to New York homeowners looking to sell their homes. In the last few years, we have helped hundreds of happy homeowners sell their homes for cash all over Nassau and Suffolk County, Long Island, Queens, and Brooklyn.
Our goal is to help make the sale of your home as quick and easy as possible.
Larry Wagner
Owner, Acquisitions
Larry spent most of the past ten years acquiring, renovating, and selling single family homes and multifamily properties with his late father, David. Real estate investing is the perfect career for Larry, it allows him to combine the design and construction skills he cultivated over ten years as a custom cabinet builder with the financial skills he developed over three decades in financial services helping clients manage and invest their assets.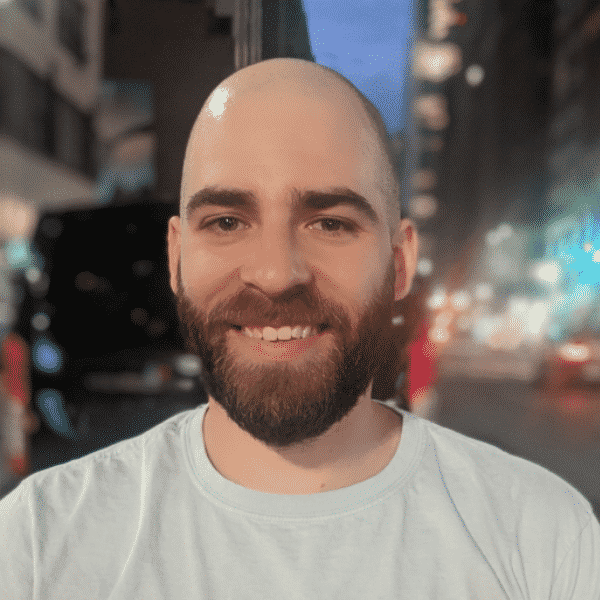 Ben Wagner
Owner, Marketing & Operations
Before getting involved in real estate, Ben spent over 10 years living in Boston and working in the technology field at a range of startup companies. After his grandfather's passing, Ben decided to move back home to New York to join his father and become the 3rd generation in the real estate business. Ben focuses on our lead generation and incorporating technology into our business to keep it running smoothly.
Why Our Name & Logo?
We chose the name Leave The Key Homebuyers to convey how simple it can be to sell your home – just leave the key, and all the hard work to us.
Whatever the reason that made you want or have to sell your home, the bird symbolizes the freedom you gain when you are no longer burdened by a property weighing you down.
Get To Know Us Through Video
About Us & Why We Do What We Do
Our Radio Show on LI News Radio
Featured On: Nationwide Real Estate Investor Podcast