guide to selling your home fast
If you are looking to sell your home quickly, this guide will review the choices you have available and lay out all your options.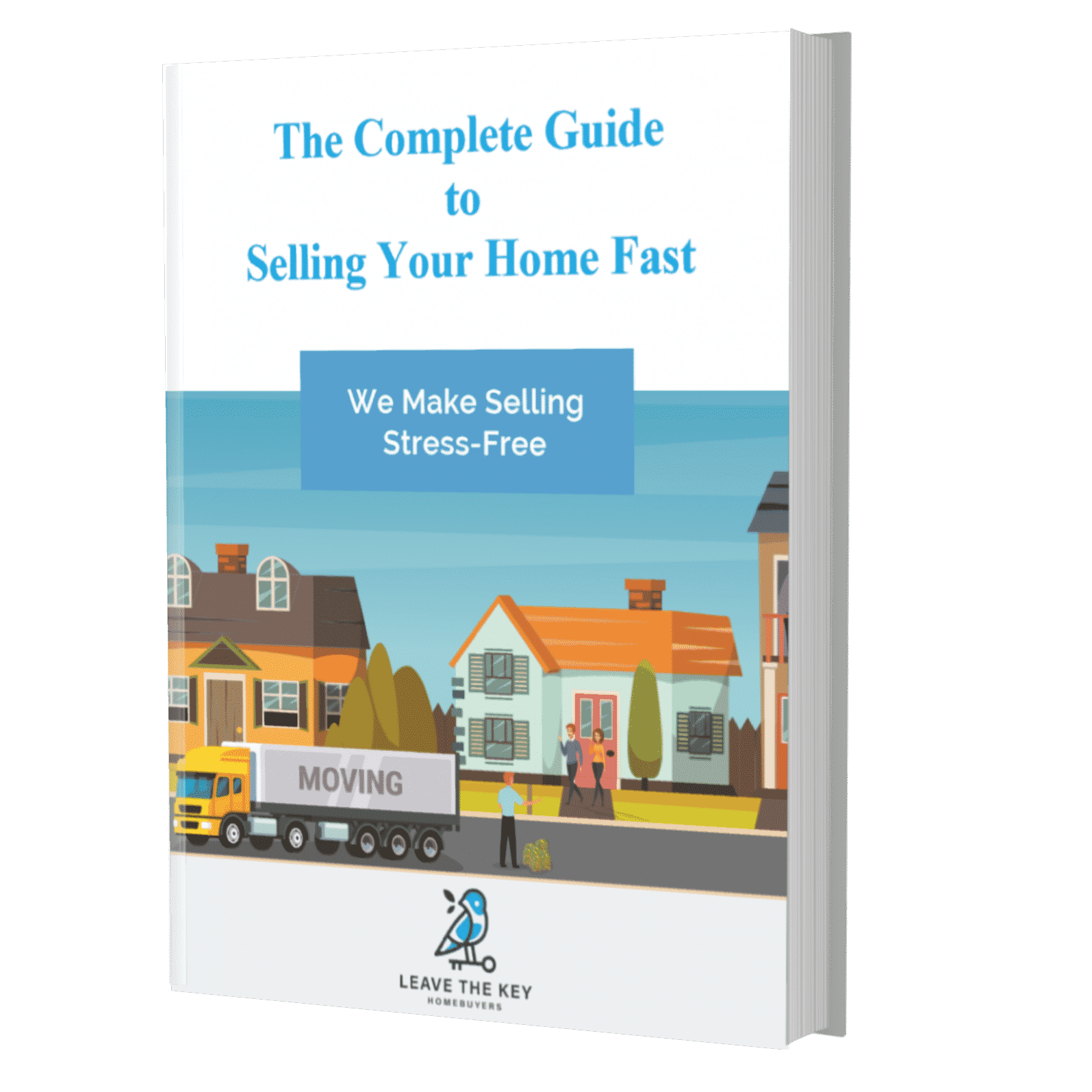 There is no one size fits all approach to selling your house because what you should do in your unique situation depends on many things that are covered in this comprehensive guide. This ebook takes an unbiased look at the different methods available to sell a home and helps you identify which method is best for you based on your individual situation, goals, and objectives. This book will also help you identify some things you should consider first – before you even decide how to sell it and who with. These questions will help you decide whether selling your house right now is even the right decision.
Anybody who says you should never sell the conventional way with an agent simply doesn't have your best interests in mind. Similarly, if you hear that selling to an investor is never the right move, you should run from that real estate agent's advice as well.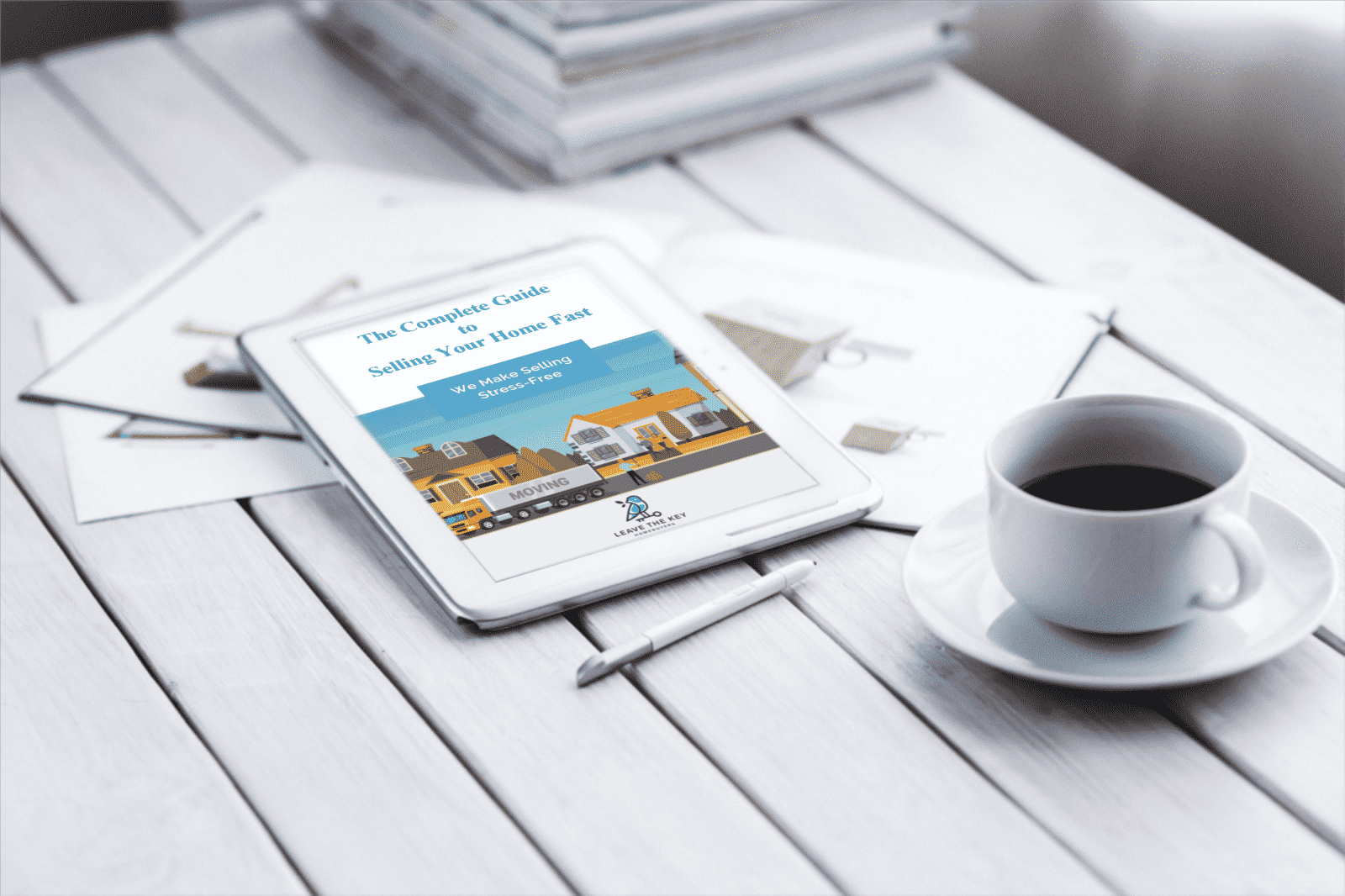 What Is Best For You
The current housing market What's most important Frustration?
3 Main Options to Sell Your House
Real estate agent Real estate investor For sale by owner
When Price Is Paramount
Pricing your house correctly Find your rock-bottom price Staging your house for top dollar
When It's About Speed
How fast can I really sell? The timeframe explained 5 tips to sell quickly
Tough Situations
Divorce Inherited Property Foreclosure
FAQs
How to get top dollar When to use an agent When to use an investor What about vacant homes What should I repair

Larry spent most of the past ten years acquiring, renovating, and selling single-family homes and multifamily properties with his late father, David. Real estate investing is the perfect career for Larry, it allows him to combine the design and construction skills he cultivated over ten years as a custom cabinet builder with the financial skills he developed over three decades in financial services helping clients manage and invest their assets. 
Since getting involved in real estate, Larry has purchased, sold, managed, and renovated hundreds of homes in the Long Island and greater New York City area.

Get it Now!
Fill out the form below and we'll email you a FREE copy of
The Complete Guide to Selling Your Home Fast