How Can I Sell My Home in a Bad Neighborhood?
When a person is trying to sell their home in a bad neighborhood, they often take to the internet to determine what they can do in order to get this home sold. And when they do this, they often come across real estate agents who say that they can sell any home in any type of neighborhood. However, the reality is that when buyers are canvassing the area for a home to buy they often steer clear of those homes that are located in areas that are going downhill, have poor school districts, or are full of crime, even if the home would be perfect for their needs. When you find yourself in this type of situation, what can you do?
The good news is that there are a few things that you can do in order to get your home sold, despite the fact that this is located in a rather bad neighborhood and without having to resort to those agents who claim they can sell anything!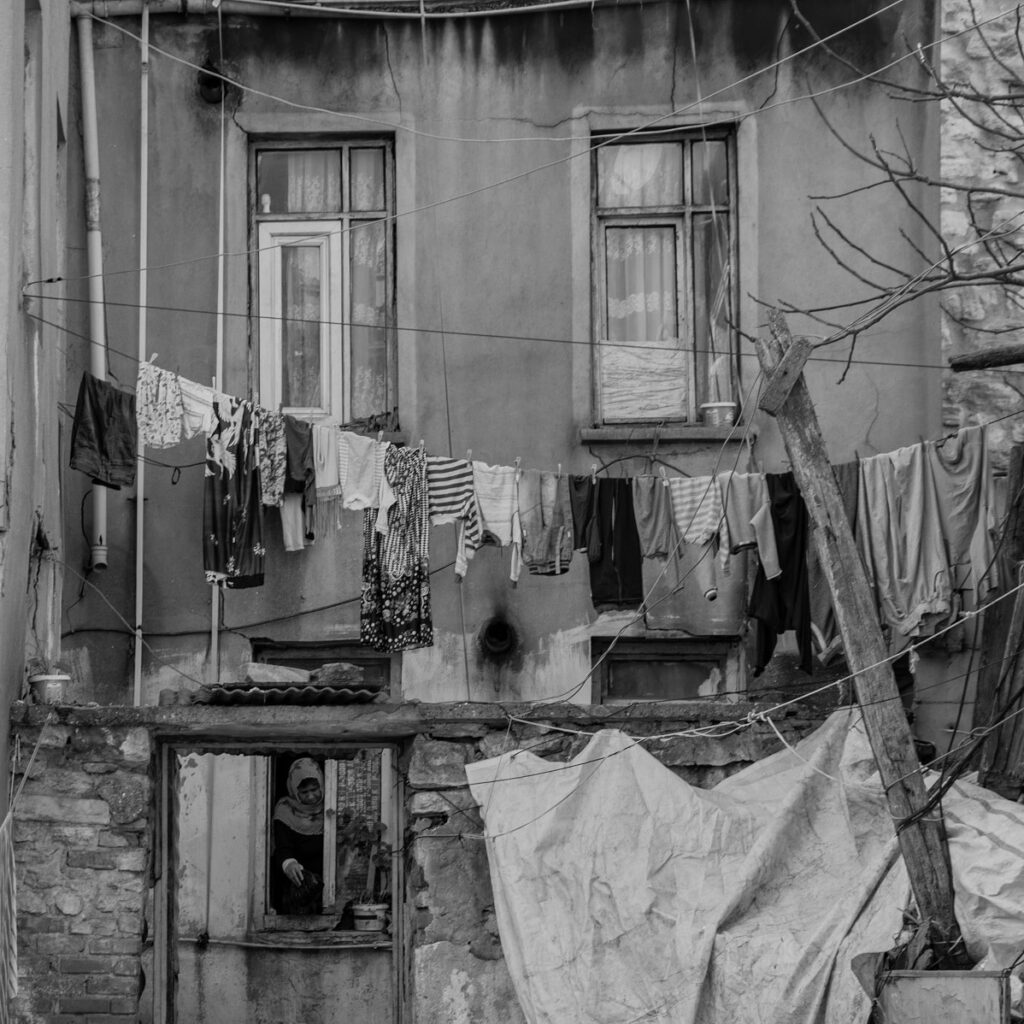 Ensure Your Home is Priced Right
While you may think that your home is worth more than the home down the street, you need to realize that a price comparison is the only way that you are going to get your home priced at a point that it is going to sell. On Long Island prices can vary significantly depending on the exact location – by what roads, what school district, etc. You need to take the time to do your research and find out what other homes in the immediate area are being sold for. You should consider:
Checking the local records for the recent homes in the area and what they were sold for.
Ask those who have moved into the area recently what they paid or an estimate of what they paid.
Talk to those who are in the housing market and get their opinion on what you should be asking for your home.
Consider Investors that Buy Homes "As Is"
There are several investors throughout the United States that go around and buy homes 'as is'. For those who live in a bad area, they may find that these investors are more than willing to buy their home in the hopes that they can keep the property as a rental or flip the home later down the line. For those who are selling their home, this can be one of the best options they have. Why is this?
When you sell to an investor who is going to buy the house as-is, you don't have to worry about:
Making improvements or replacements that are going to make this home more appealing to the buying market.
You will avoid having to pay realtor fees or the marketing that comes with trying to get a home sold. And remember that when a home is being marketed, it could cost quite a bit depending upon how long your home has to be marketed before it is sold!
You will have a quick sale so that you can walk away with money in your hands.
Recognize that the Sale Will Take Time
When you are dealing with a bad neighborhood, you have to realize that unless you come down on your price or decide to sell to a real estate investor, you may spend months or even years with your home on the market. Many bad neighborhoods eventually become better as more people move in or out that are interested in getting this area into shape and turning it into an area that people want to live in. Alternatively, there is the risk that the area further deteriorates and housing prices drop. Are you willing to put in the time to see what happens?
If not, then you will find that your options are limited. Due to the bad area in which you live, you may have to look at the process of selling your home as something that is going to be a bit less conventional than what you intended. This is fine as you still get what you want in the end, getting your home out of your hands and getting money for this home!