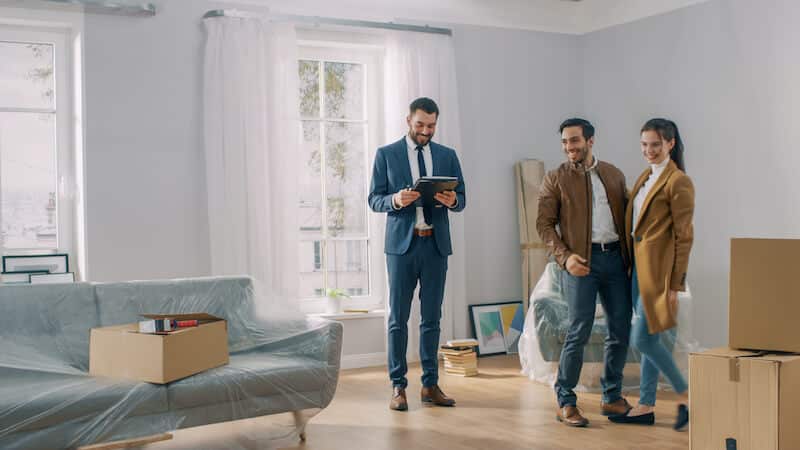 Are you moving out of New York state and unsure what to do? Moving out of a house and into a new one can be a stressful and time-consuming process even if you're moving across the street. But to pull up stakes and move to another state, that adds an enormous layer of...
Sign Up for our Newsletter
Stay up to date with the latest news from Globalized Realty Group.
[activecampaign form=3]