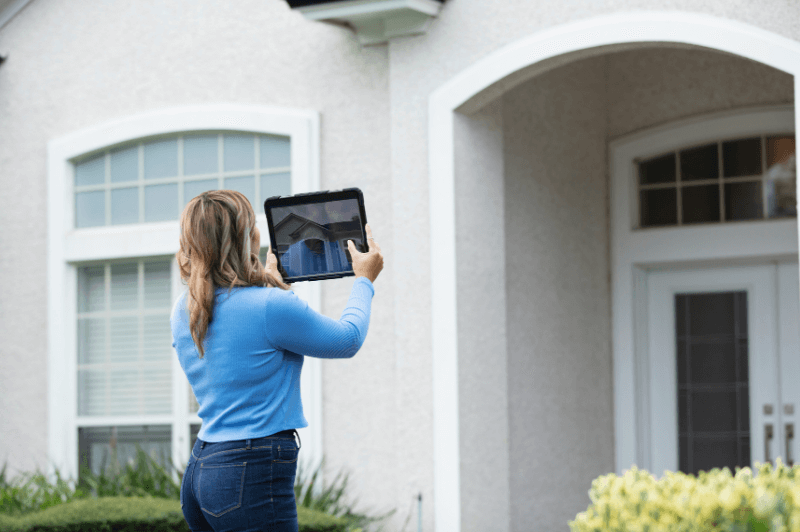 When it comes to selling your house, the appraisal can often feel like a wildcard in the process. While low home appraisals don't happen as frequently as most people think, they can be a hurdle when trying to get the best possible cash offer for your home. In the...
Sign Up for our Newsletter
Stay up to date with the latest news from Globalized Realty Group.
[activecampaign form=3]