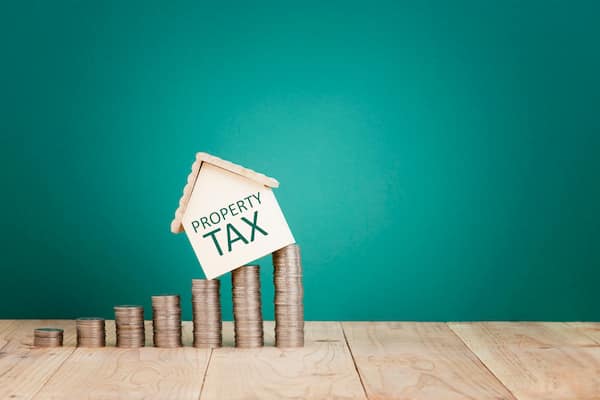 When selling a house in New York, a lot of people focus on the sale price and real estate agent commissions. But what they might not be thinking about are the taxes involved in a real estate transaction in New York State. There are a lot of tax implications that you...
Sign Up for our Newsletter
Stay up to date with the latest news from Globalized Realty Group.
[activecampaign form=3]