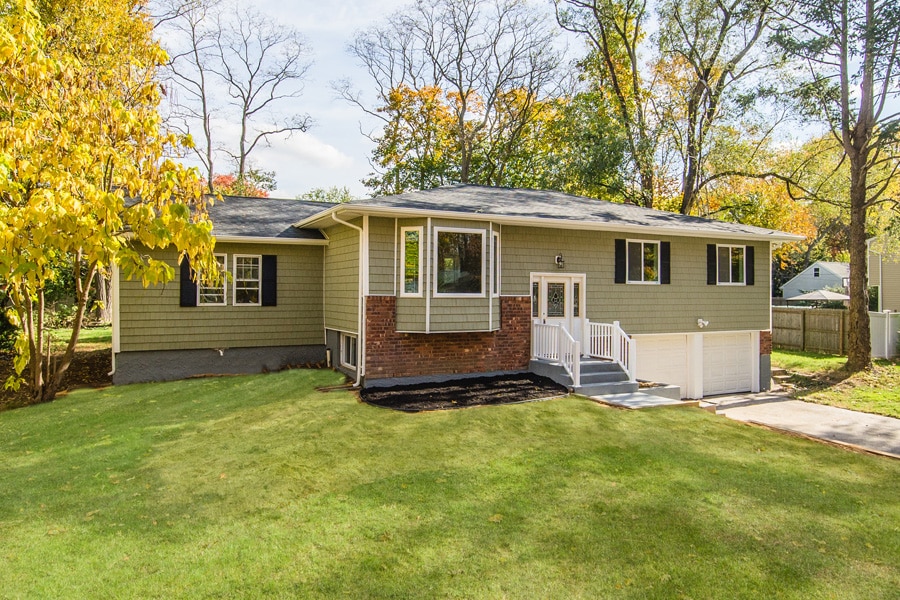 Selling a house can sound like a very daunting challenge, especially if you've never done it before. There are so many processes to know and rules to follow. Plus, there's so much to do before you even list your home. And if you're planning to sell your house in New York, you have to understand the specific conditions of the local market and best practices to make sure your home sells quickly in the Empire State.
A lot of people who find themselves approaching retirement look around their house only to realize that they have a lot more -- more stuff, more space, more cleaning -- than they really want to deal with during this exciting time of life. That's why many seniors...
If you are thinking of selling your home and asking yourself whether you should sell your house as is or fix it up, then you are not alone. To help make this decision it is first important to see why many people consider this option in the first place. Why Many Homes...
Sign Up for our Newsletter
Stay up to date with the latest news from Globalized Realty Group.
[activecampaign form=3]