Selling a New York House with a Lien
Attempting to sell your house on the open market without any kind of damage or financial issues is already hard enough. Trying to sell your house on the open market with a lien attached to it can feel impossible. That's especially true if you don't find out about the lien until you start the selling process and suddenly have to deal with it on top of everything else. Having a lien on your house can create a lot of questions and uncertainty from buyers who just want an easy process of their own. However, it doesn't mean you're out of options when you're trying to sell your house locally. Let's take a close look at what a lien is and whether or not you can sell a house in New York with one on it. 
What is a Lien?
Liens are an entity's legal claim against a property for money owed. A judgment lien handed down by a court allows a person, company, or organization to take legal action against the owner of a property in order to satisfy any outstanding debts that the owner has failed to pay. For example, this could be because the owner of a house failed to make loan payments on time or it could be because the owner of a house did not pay an outstanding debt to a contractor who made repairs on the house.
Can Someone Put a Lien on My House in New York?
A judgment lien can be attached to any debtor's home or property in any state, including in New York. That applies not just to houses but also condos, land, or any other kind of real estate. 
There are many types of liens and different entities that can gain them. A mortgage company could create a mortgage lien against your house for failure to pay. The IRS could put a federal tax lien against your house for unpaid federal taxes. The New York Department of Revenue could put a lien on your house over unpaid state taxes. A contractor, subcontractor, or construction worker hired to work on your house could put what's called a mechanic's and material men's lien against the property in order to received repayment. Your HOA could put a lien on your house over unpaid community dues.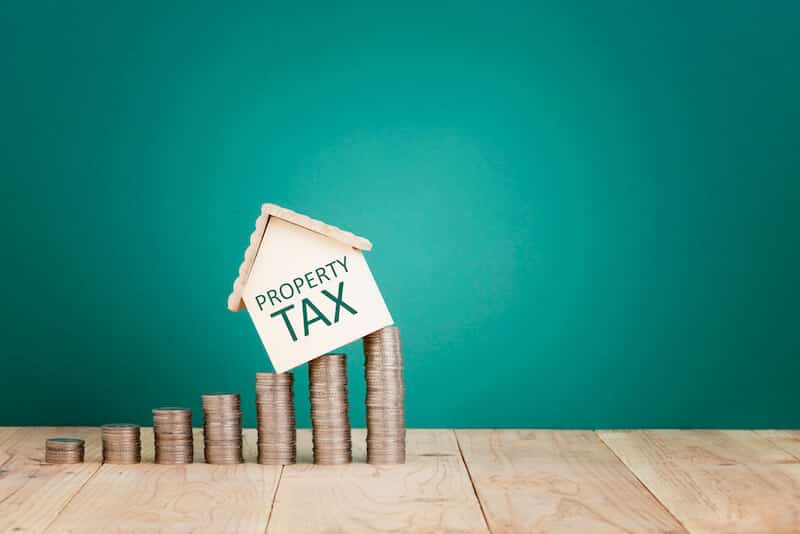 These are still just some of the examples of potential lienholders. Any party that is owed money involving your property has the ability to ask for a lien against you. 
How Does Someone Put a Lien on My New York Home?
A creditor can file a lien judgment with the county clerk in whichever New York county the property is located. They can also file the lien in any county where the property owner owns real estate. It's worth noting that a judgment lien will remain on your property for ten years, even if the property changes ownership. That's what makes it so important that you sort out lien issues before you sell. The chance that someone will want to buy a house with an existing lien on it is slim compared to homes that do not.
It's important to note that a creditor's ability to collect on their lien in New York is affected by some factors. There is a fixed amount they'll be able to claim if the property in question is your residence. Their ability to collect will also be affected by the number of liens involved, as well as any foreclosure or bankruptcy claims. 
Try to Lose the Lien
While it is possible to sell a house with a lien attached, the ideal situation is to attempt to have it removed or satisfy the debt before listing. It is very unlikely that a buyer on the open market is going to want to take over a house with a lien on it. Even if they do they are probably going to want significant concessions in order to take over ownership knowing that this will now be their problem.
If you can afford to, pay off the debt. If you can't, you can do one of two things.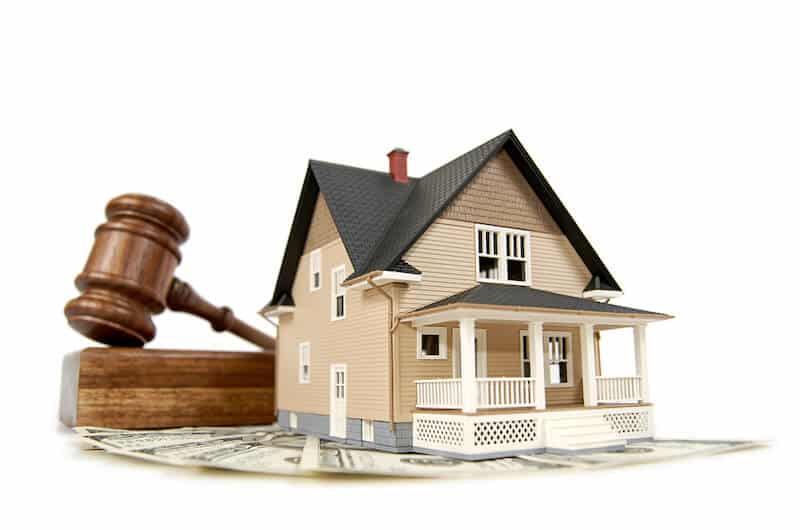 First, try to negotiate with the lienholder to find a solution that works for both sides. Sometimes, even if you just pay a percentage of what's owed, they'll remove the lien. Second, the lienholder may also be open to a payment plan. Remember that they ultimately just want to get paid, so they might be happy with something instead of having nothing.
Use Your House Sale for Repayment
If you can't satisfy the lien and you don't have the money to pay it off, you can still move forward with the home sale. Just understand that the profits you make will be used to pay the debt. That's going to cut into what you make from the sale of the house but at least it solves the problem.
So for example, if you owe $100,000 on your mortgage and sell your house for $120,000, that would leave you with $20,000 (not including closing costs). However, if there was a $10,000 lien on the house when it sold, you would pay that off and be left with $10,000.
That example also assumes the sale price covers the amount of the lien. It's very possible all of your profits could go towards satisfying the lien. You might even have to figure out how to pay a little more beyond the profits you make on the house, depending on the debt. At this point, you've put a lot of effort into selling your house for nothing to show for it. 
Sell Your House As-Is With a Lien Attached
As you've seen, dealing with liens is a headache. When trying to sell a house with a lien attached sounds frustrating and hard. While it's possible to make a sale, the process can be complicated, stressful, and cut into your profits in a big way. Even if the buyer is willing to move forward, there's going to be lots of negotiations involved, not to mention legal and financial fees. If you feel like going through with a home sale on the open market is just too much stress and hassle, but you still want to sell your house in spite of the lien, consider selling it as-is to a real estate investor like Leave the Key Homebuyers.
All you have to do is reach out to them and let them know the situation. They'll visit the property to assess it and consider the financial situation as well. Then they'll make you a fair cash offer. If you accept, you can close on the house in a matter of days, it's entirely up to you. With that, you get to hand off the house and they'll deal with the lien as well as any other issues that come with it. You get cash in your pocket and a chance for a fresh start with a new house.