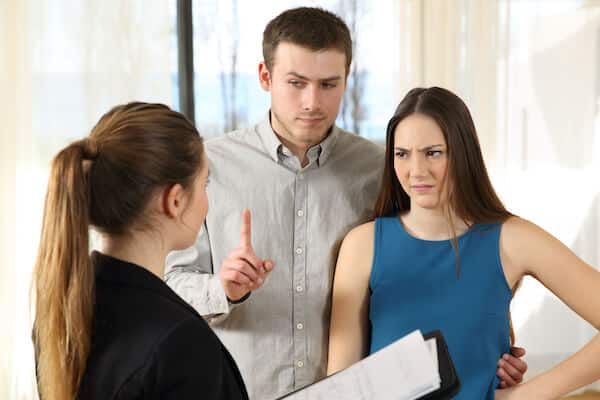 Selling a home is a big endeavor in many respects – advertising, repairs, appraisal, and more go into every single real estate deal. That's why many people use a realtor. They have plenty of expertise to help sell a home for its maximum value and ensure that the word...
Sign Up for our Newsletter
Stay up to date with the latest news from Globalized Realty Group.
[activecampaign form=3]