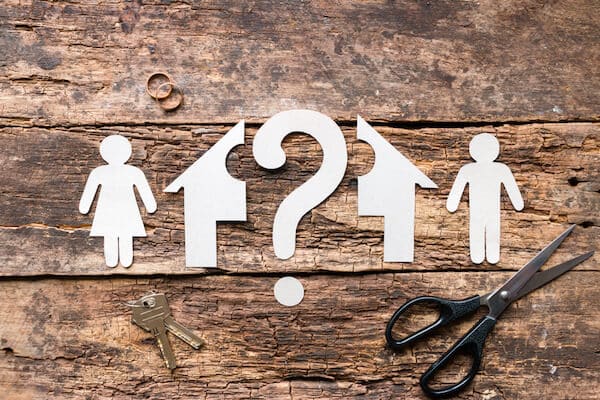 Divorce can be a difficult ordeal for anyone to manage. Everyone's situation is different as disentangling two lives comes with all kinds of unique struggles, especially if there are children involved. Throw in a house owned by both people and you've got a recipe for...
Sign Up for our Newsletter
Stay up to date with the latest news from Globalized Realty Group.
[activecampaign form=3]