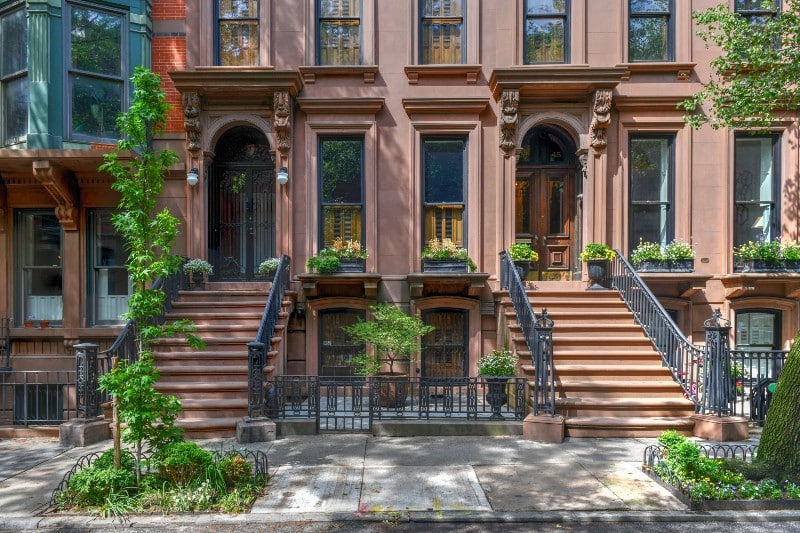 Can I sell a house I just bought? It's not a silly question. In fact, new homeowners ask it more often than you'd think. Though real estate is typically a long-term investment, several valid reasons exist for wanting to sell your property directly after purchasing it....
Sign Up for our Newsletter
Stay up to date with the latest news from Globalized Realty Group.
[activecampaign form=3]