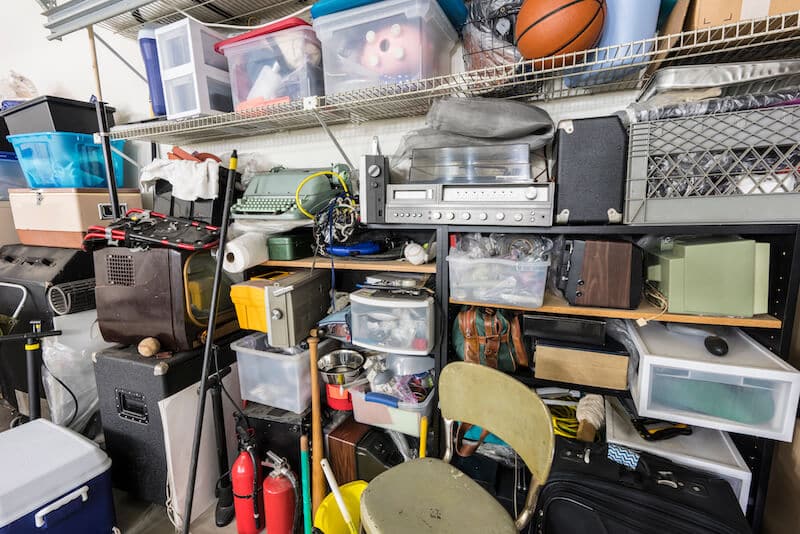 The circumstances of inheriting a house can be a sad time for you, and you're family. After making arrangements and reading the last will and testament, you may discover you are the estate's beneficiary and inherited a home. You're thinking about selling the inherited...
Sign Up for our Newsletter
Stay up to date with the latest news from Globalized Realty Group.
[activecampaign form=3]