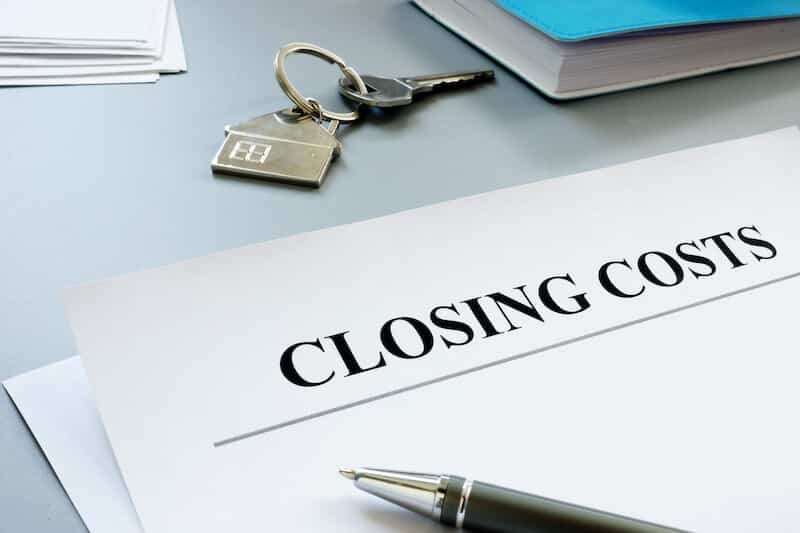 When you close your real estate transaction, you will have to pay some money to signify the close. These costs include taxes, commissions, mortgage points, escrow, et cetera, and you will pay this money depending on the sale contract you have with the buyer. In...
Sign Up for our Newsletter
Stay up to date with the latest news from Globalized Realty Group.
[activecampaign form=3]