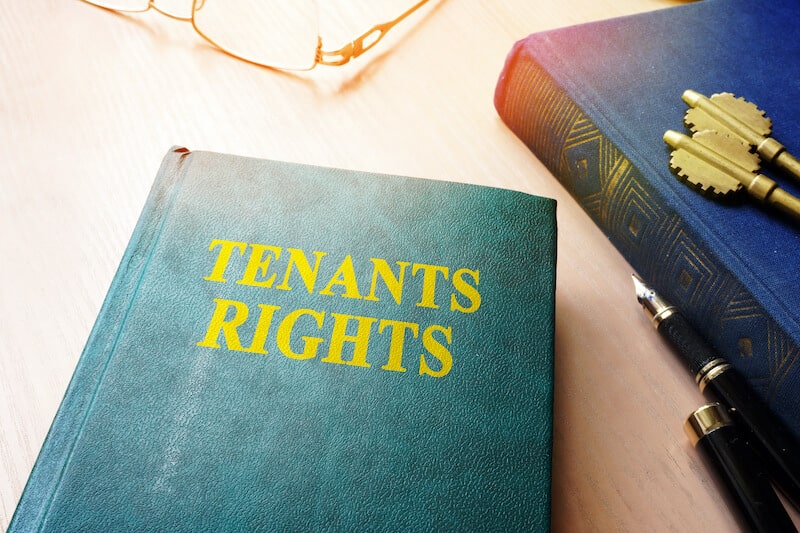 As a landlord, you're happy to have tenants living in your property; that is until it's time to sell your Long Island house. There are quite a few things that can derail your plans to sell, especially when tenants are involved. Unless you're flexible or have luck on...
Sign Up for our Newsletter
Stay up to date with the latest news from Globalized Realty Group.
[activecampaign form=3]