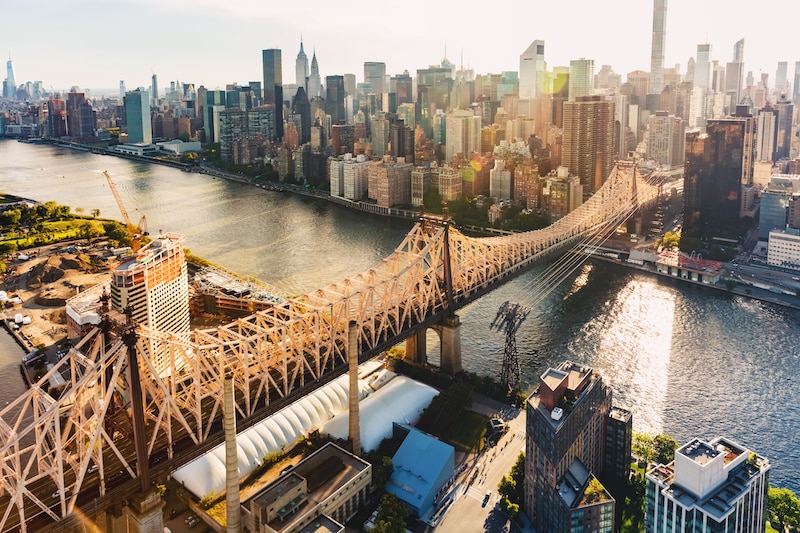 No matter what your involvement is in the real estate world, you need to know what is going on in your local market. Keep reading to learn more about what is happening now and what the experts are predicting to happen in the months ahead! Whether you are buying or...
Sign Up for our Newsletter
Stay up to date with the latest news from Globalized Realty Group.
[activecampaign form=3]